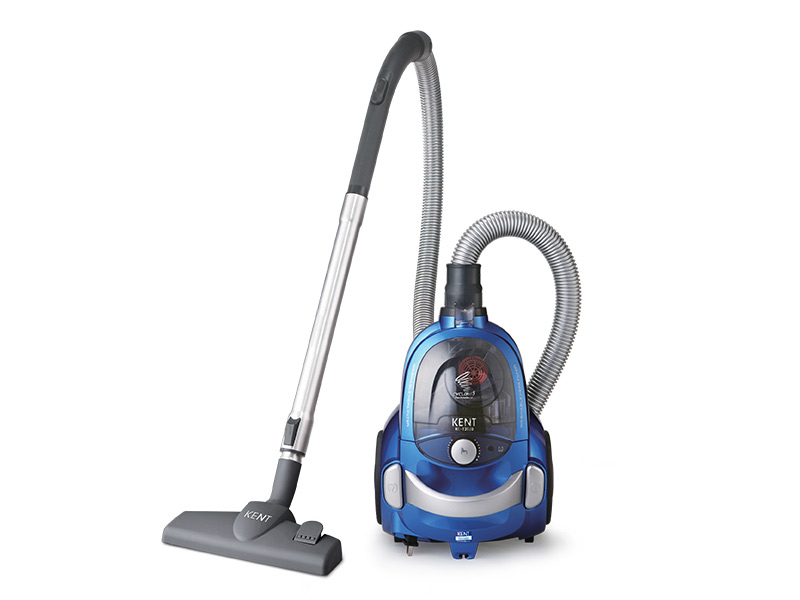 Published on 04/03/2019 10:39 am
A vacuum cleaner is a great powerful tool to have around the house. It offers efficient cleaning and is very easy to use.
Read More
Published on 12/12/2018 5:10 am
This article lists out a few important tips to choose the right air purifier for home right from understanding your needs and assessing the efficiency of the purifier to the rate of providing cleaner air and more.
Read More
Published on 07/12/2018 12:12 pm
Vegetarian food doesn't have to be boring, and you can still explore all the cuisines. Here are few simple yet tasty vegetarian recipes of pasta that you can make at home and enjoy the flavours.
Read More
Best Appliances for Home Use