Published on 07/30/2019 6:15 am
Best Vacuum Cleaners Buying Guide You Should Never Miss
A vacuum cleaner can offer an immense amount of comfort and ease when it comes to daily cleaning of households. In today's day and age where time is considered money, vacuum cleaners can come in handy for swift cleaning requirements. We all want that one vacuum cleaner, which can be considered as a 'value for money' investment.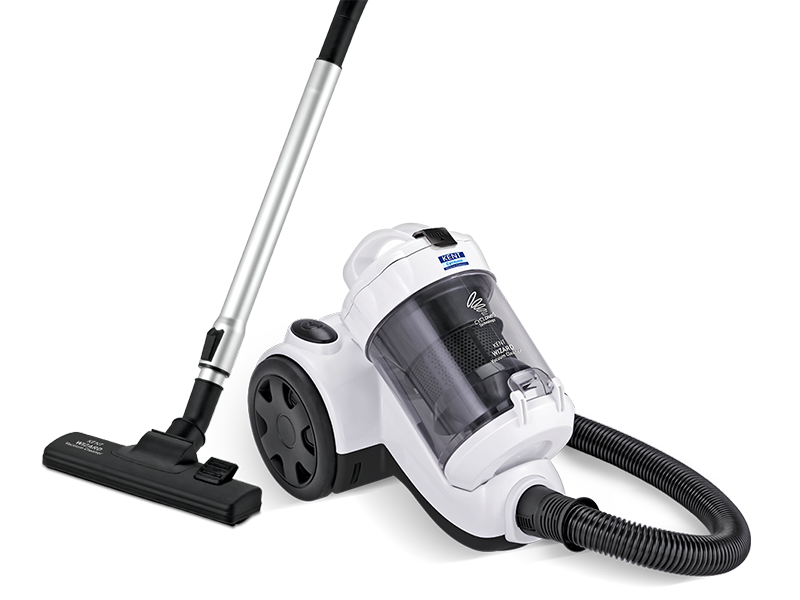 Here is a quick guide to buying the best vacuum cleaner for home.
Bagged vs. Bagless
Opting for a bagless vacuum cleaner means lower cost; however, these need to have more filters for optimum cleaning. Consider going for HEPA filters if you want to go for a bagless vacuum cleaner. Bagged cleaners can be easy to use since it becomes easy to empty a bag once all the dust is accumulated in it.
Wet and Dry Cleaners
KENT offers wet and dry vacuum cleaner models that can make your life easy and allow for holistic cleaning. It picks dry dust as well as wet spills and ensures dust-free surroundings in its true sense.
Vacuum Type
While buying a vacuum cleaner for home, you will notice a variety of options as far as vacuum type is concerned. One of the easiest to operate is the hand-held vacuum cleaner. If you are looking for thorough cleaning of a household that gets dirty easily, you can go for a cyclonic vacuum cleaner. Also, depending on your requirements of cleaning, there are vacuum cleaner models meant for specific use like bed and upholstery cleaning.
Air Pollution and Dust Discharge
Try and consider the amount of air pollution and dust discharge that could result during a vacuum cleaning process. KENT vacuum cleaners for home assure reduced air pollution and also controlled dust discharge, thereby ensuring a thorough cleaning process.
It is also recommended to consider the cleaning mechanism of various vacuum cleaner models before buying one. The movements, power options, controls and features have to be understood and studied while buying the best vacuum cleaner.
Also Read- Is There Really a Need of a Vacuum Cleaner for Home?